Back to Members Directory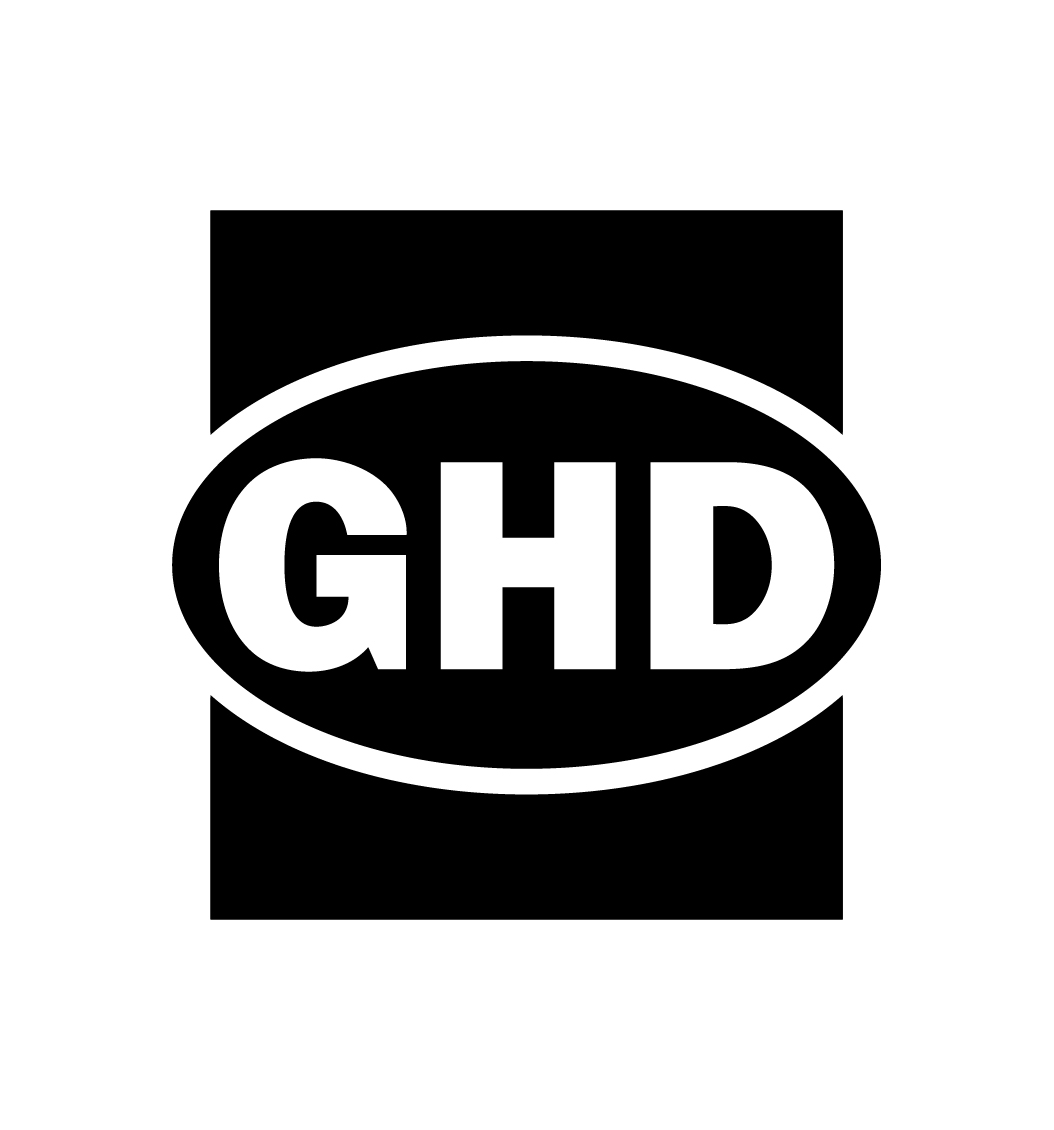 GHD Pty Ltd
We are committed to solving the world's biggest challenges in the areas of water, energy and urbanisation. We at www.GHD.com are a global professional services company that leads through engineering, construction, advisory, digital and architectural (www.GHDWoodhead.com) expertise.
Our forward-looking, innovative approaches connect and sustain communities around the world. Delivering extraordinary social and economic outcomes, we are focused on building lasting relationships with our partners and clients.
Established in 1928, we remain wholly owned by our people. We are 11,000+ diverse and skilled individuals connected by over 200 offices, across five continents – Asia, Australia, Europe, North and South America, and the Pacific region.
Together with our clients, we create lasting community benefit. Ideas that transform, technology with purpose. We're curious about your world. We love to investigate. We dive deep to gain the knowledge required in the places you operate.
Our reach is global but our need to deliver is local. It's by staying curious that we are ahead of what you need. Our people matter. Shared ownership gives employee's a personal stake in our business and in your future. When you succeed, we all succeed.
Contact Details
GHD Level 9, 145 Ann Street, Brisbane QLD 4001
07 3316 3000
---
Floyd de Kruijff
Technical Director Aviation
Nick Hawley
Technical Director | Team Leader – Aviation
Gary Fok
Technical Director - Aviation
Capabilities
Strategic Advice
---
Air Traffic Control
Airfield
Ancillary Facilities
Communications and systems
Concession fit out (excluding retail)
Consulting/Advising
Fuel Farm
Landside Systems
Passenger Transport systems
Safety and security systems
Terminal Building
Terminal equipment/Fit out

Design
---
Air Traffic Control
Airfield
Ancillary Facilities
Communications and systems
Concession fit out (excluding retail)
Consulting/Advising
Fuel Farm
Landside Systems
Passenger Transport systems
Safety and security systems
Terminal Building
Terminal equipment/Fit out

Construction
---
Equipment Supply
---
Operation
---
Airfield
Ancillary Facilities
Communications and systems
Consulting/Advising
Fuel Farm
Landside Systems
Passenger Transport systems
Safety and security systems
Terminal Building
Terminal equipment/Fit out